Dr. Beard's goal is to keep you feeling clean, relaxed, and fulfilled. Whether you are maintaining the look of a corporate professional or that of a fashion-conscious rebel, your experience at Dr. Beard Barbershop guarantees you the luxury a discerning man expects– and the style he desires.
As professional barbers and stylists we are passionate about our field, always working to keep you on top of the latest trends for men. So, sit back, relax, and enjoy the certain decadence of Male Grooming at its finest.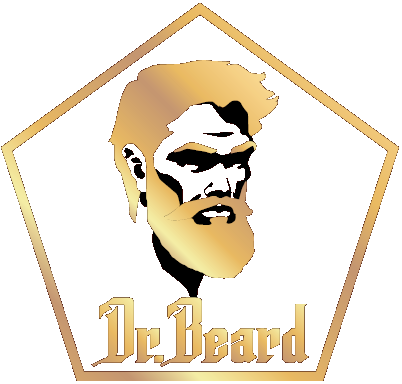 MAKING YOU LOOK GOOD IS IN OUR HERITAGE
SIGNATURE HAIRCUT
Looking sharp! Fade, taper, and scissors with razor finish, wash, and style.
BEARD TUNE UP OnlyStraight razor service keeps your look fresh by cleaning-up the lines on your neck and/or beard.
2 WAYS SHAVEOld-school hot lather, straight (or safety) razor; finished with a steamed towel and after shave balm.
The BEARD TRIMBeard step faded, shaped, or shortened, complete with a steamed towel finish. Enjoy!
COLOR and TONEBlend or cover grey in hair and/or beard for a natural, refreshed look; shampoo and condition for healthier hair.
For over ten years, Dr. Beard has served as a hallmark of the old school barber.
Barbering is not a job. It's art.
FOLLOW US ON SOCIAL MEDIA
CONNECT WITH US
If you have a question, comment, or would like to know about booking, feel free to send a message and we will get back to you.