At Dr. Beard it is our goal to keep our clients feeling clean, relaxed and fulfilled. Whether you are maintaining the look of a corporate professional to a fashion conscious rebel, your experience here will guarantee the luxury you expect and the style you desire.
As professional barbers and stylists we stay passionate about our field and keeping you on top of the latest trends for men. So sit back, relax and enjoy the decadence of Male Grooming.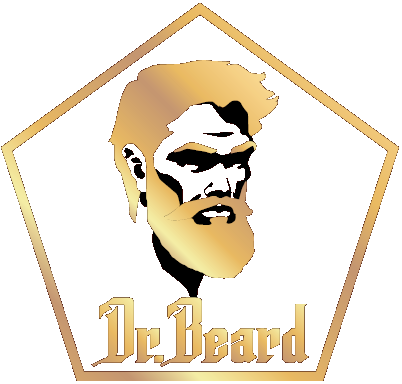 MAKING YOU LOOK GOOD IS IN OUR HARITAGE
SIGNATURE HAIRCUT
Looking sharp! Fade, Taper, Scissors with Razor Finishing, Wash and Style.
BEARD TUNE UP Only
Using a straight razor; the service can keep your look fresh by having the lines on your neck or beard cleaned up.
2 WAYS SHAVEThe service offers old-school hot lather, straight or safety razor, finish it with a steamed towel and after shave balm.The BEARD TRIMHave your beard step faded, shaped or shortened, end the service with steamed towel finish. Enjoy!COLOR and TONEThe service is designed to blend or cover the grey in your hair or beard for a natural, refreshed look. Applying shampoo/conditioner for a new fresh look.
For over 10 years we are a landmark of the old school barber.
The barber is not a job , it's art.
Monday: 12nn-6pm
Tuesday – Friday: 10am-7pm
Saturday: 10am-5pm
Sunday: Close
FOLLOW US ON SOCIAL MEDIA
CONNECT WITH US
If you have a question, comment, or would like to know about booking, feel free to send a message and we will get back to you.